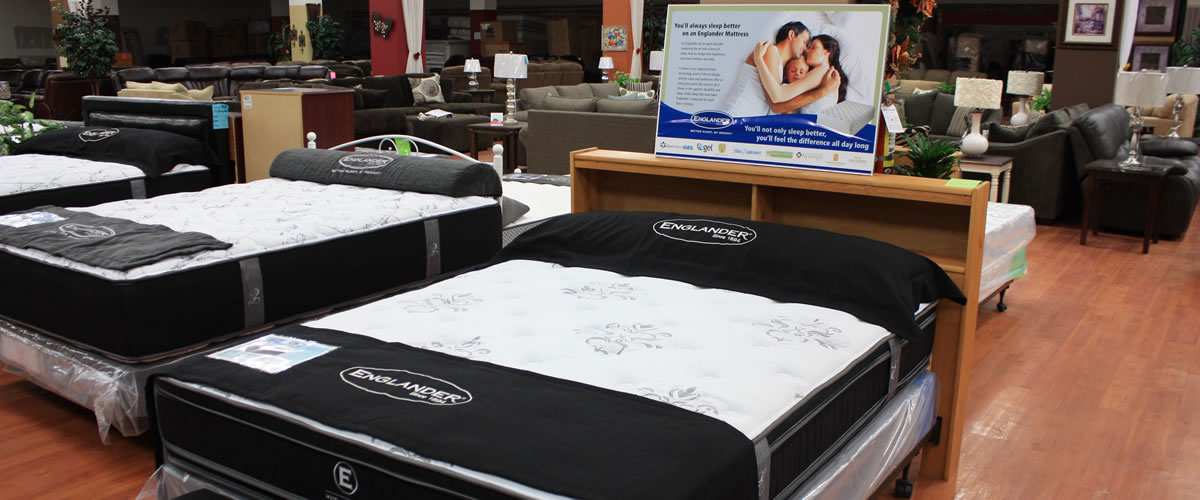 Discount Furniture and Mattress is the leading local showroom for discount mattresses in Idaho's Treasure Valley. The store carries top mattress brands at steep discounts, and competes head to head with the chain mattress stores popping up around Boise, Nampa, Caldwell, and other locations. Most of these stores carry one brand, and many do not back up their products with warranties like Discount Furniture and Mattress does. You can trust us to back up our products with our warranty knowing that we'll be here tomorrow. We've been a family-owned business in the Nampa community for over 20 years!
Don't pay department store prices. Come in today for your discount mattress from Discount Furniture and Mattress!
Not sure how to find us? We are still located in what's left of the Karcher Mall as it transitions into the new District 208! Just drive around back behind the Burlington Coat Factory, and enter next to Jo-Ann Fabric.